Creative Work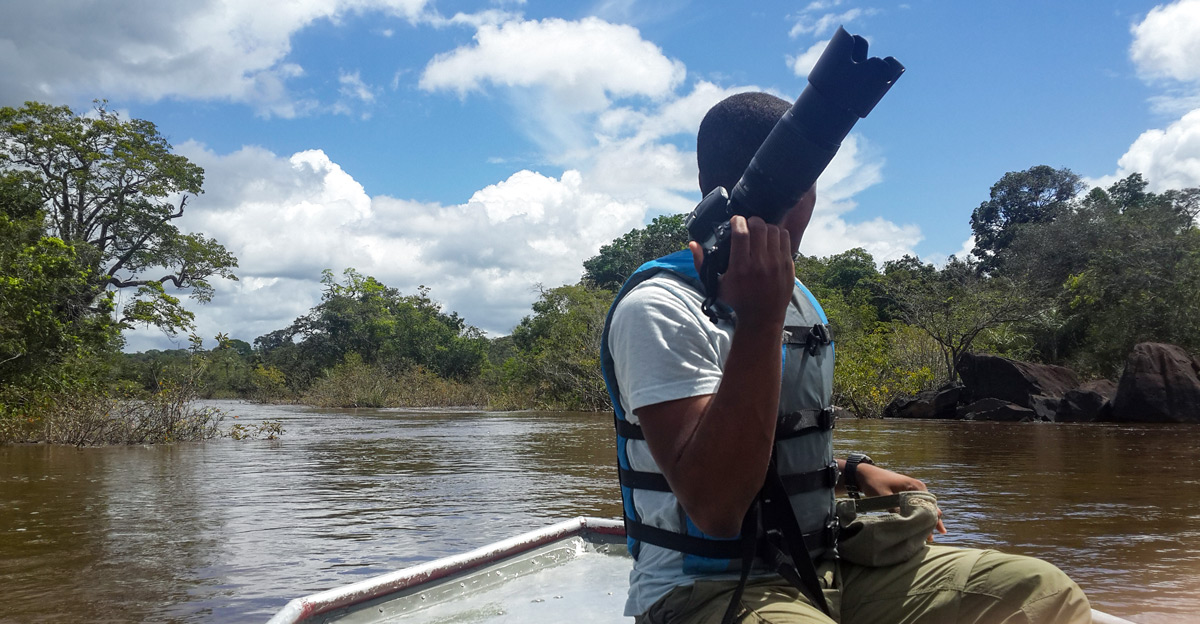 Writing
I maintain a blog, Guianensis, that hosts my writing. I have also written articles related to research and mental health for various outlets.
Winds of Change (or "Balance, Nuance, & Context" or "Why I Study People Now"). 24th, January, 2022

Indigenous knowledge, cultural change, and the need to address elephants in the room in conservation.

Mental health, the pandemic and Guyana: Reflections from the open space conversation (May 2021). 2nd June, 2021

In May 2021, a friend and I hosted an open space for talking about mental health, wellbeing, and the COVID-19 pandemic. It was well attended, and went on for 2 hrs - an hour longer than planned.
Photography
My photography has been featured in local gallery exhibitions, as well as newspaper, and other media (print and online), articles. I have worked as a photographer for many projects and organizations, and my photography has become an important part of my work and skillset.
Photography features:
Exhibitions:
Articles:
My portfolio is available, and is currently being populated. I also post much of my work to my Instagram page
Videography
I have filmed and edited two short documentaries about research and conservation in the Guianas. A few of them are hosted on my Youtube channel. They are embedded below:
Birds in a Changing Forest
Iwokrama: Celebrating 20 Years
I have also produced various short films, including a short series of videos about the mammals of Guyana for Panthera Guyana. Another video shot in Iwokrama is hosted on the Iwokrama Youtube page:
Monitoring with Micah Davis-Head ranger at Iwokrama